We Are
Digital Services Lab
With over 30 years of combined experience in the non-profit and ethical business sectors, we really get you. Your struggles, your worries, your goals, your achievements.
This is why we build modern and easy-to-care-for websites within budget and 100% aligned with your values.
What
We Do
We help you identify the steps you need to take online to make the most impact and have the greatest reach. Then we build you solutions that bring you results. 
Do you know where you are going and why? Our workshops cut through the noise to focus on your needs.
Got a skill gap in your biz or need some specialised support? We're your digital lifeline. 
Are you making that first impression count? Let's get Layla to work her magic on your next creative piece.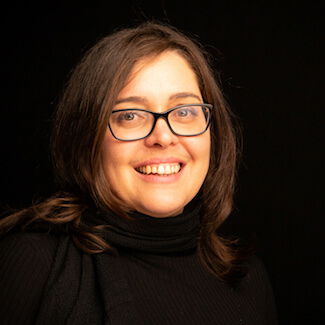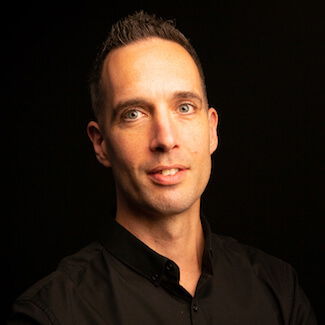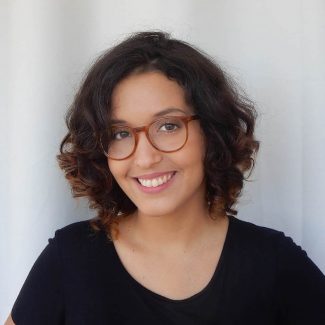 Read
 The Latest
Let's talk supercharging your online presence in steps you can easily take. 
Digital Services lab has transformed our website into a modern and incredibly attractive site, that suits all our needs and functionality and showcases what we do.
Vicki Mann, Kinglake Neighbourhood House
Bel and Mike have been great to deal with, and to say they 'go the extra mile' is a huge understatement! They are professional, organised and very thorough, and they work in partnership with their client to get the result just right. And we just love the final product!
Megan Buntine, Megan J Buntine Consulting Services
Digital Service Lab have been instrumental in assisting us on a number of key projects including the introduction of online ticketing, website upgrades, an online marketing strategy and ongoing SEO work. With each of these projects I've been impressed with their professionalism, skills and commitment to resolve issues.
Trish Goodlet, Cape Otway Lightstation
Let's
chat
We would love to talk to you about your project and how we can work together.
Join
Our Community
and receive a free, 15 minute, website strategy call with Bel, our Director!